2018 Suwanee Wine Fest – Sponsors
We create unique, customized partnerships, branding opportunities and promotions for our sponsors to meet their individual marketing goals and get the very most our of our event. We welcome the opportunity to show how our Festival can deliver for your organization.
Information and view our sponsorship deck – coming soon or call 678-482-2270 for more information.
THANK YOU TO OUR 2019 SPONSORS!
2019 SPONSORSHIP INFORMATION COMING SOON!
✻

Media Sponsor
Suwanee Magazine is a family, community and lifestyle magazine designed to keep pace and flow with the active Suwanee lifestyle. Every issue connects readers to the people, businesses and events that make Suwanee unique. As new businesses emerge, new trends develop and new leaders move to the community forefront, Suwanee Magazine covers it all! suwaneemagazine.com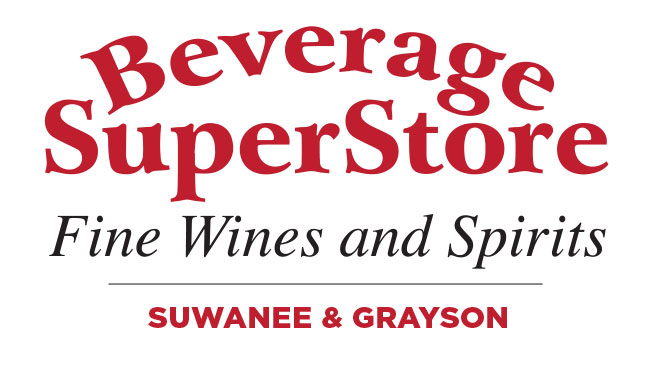 Beverage Sponsor
All wines for the 2017 Suwanee Wine Fest are hand selected by the wine experts at Beverage SuperStore and can be purchased at either their Suwanee or Grayson location. Voted Best of Gwinnett, Beverage SuperStore's friendly and knowledgeable staff is always willing to help you with your sections, along with having the BEST prices in town, and they offer volume discounts! Come in and shop with the BEST! beveragesuperstore.com

Experience Sponsor
Over the past 25 years, the Dimensional Design team has worked hard to create products that are dynamic in design, yet highly functional and buildable. From custom exhibits to high volume production runs, their team of Industrial and Graphic Designers create brand-focused designs and take them from the creative brief through design, fabrication and implementation.
Their designers and craftsmen bring experience from such diverse industries as home products manufacturers, medical, defense, hospitality, and professional sports – just to name a few – to give their clients access to a broad range of marketing understanding. Dimensional Design works nationwide using their own team for installations. dimensionaldesign.net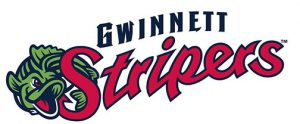 Sponsor
The Gwinnett Stripers are a professional minor league baseball team based in Gwinnett County, Georgia, within the Atlanta metropolitan area. The team plays in the South Division of the International League, and they are the Triple-A affiliate of the Atlanta Braves. They are located 35 miles northeast of their parent club's stadium, SunTrust Park in unincorporated Cobb County—the second-shortest distance between a Triple-A team and its major league parent.
www.milb.com/gwinnett
Sponsor
Big Peach Running Co. is a locally owned and operated retailer serving the needs of metropolitan Atlanta's ever-growing community of runners and walkers. It is for everyone interested in a pedestrian-active lifestyle. We promise to:
Constantly deliver exemplary customer service and unparalleled product knowledge to all of our guests.
Always provide our guests an environment that is inviting, comfortable and fun.
Continually be mindful of the privilege — and responsibility — we have to make our wonderful city a better place to live, work and play.
We carry a wide range of footwear, apparel and accessories from the leading manufacturers to meet all of your needs and wishes. Our entire staff, embraces the lifestyle we promote and ensures that every aspect of your fitness routine is properly addressed. bigpeachrunningco.com

Sponsor
Modern equipment helps make us one of the most technologically advanced offices in the area. It enables us to be faster, less invasive and more efficient while offering the highest level of dental care at an affordable cost to you. www.cummingsmilesdentistry.com/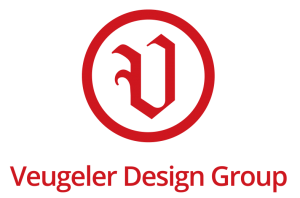 Sponsor
Veugeler Design Group is an award-winning, digital marketing and design agency focused on delivering compelling work that gets you noticed, tells your story, and attracts and converts the customers you want.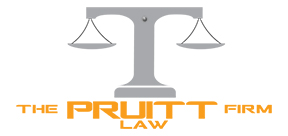 Sponsor
The Pruitt Law Firm helps clients determine the best direction to reach their desired outcome. Whether it is making the dream of owning a home come true or helping a client get back on their feet, The Pruitt Firm is the practice to count on.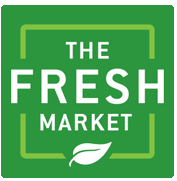 Sponsor
Today, with over 170 locations, we are still committed to those values, while providing the warmth of a friendly local market rather than an over-industrialized shopping experience. Following the tradition of our original Greensboro location, customers are always welcome with warm greetings and remarkable service. And just like that same store we still offer fresh foods with the highest quality at the best value.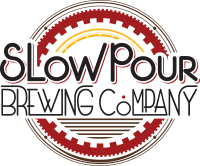 Sponsor
Slow Pour Brewing, located in downtown Lawrenceville in a historic auction hall, is proud to be Gwinnett's first brewery. Staying true to their roots, a sense of Southern charm seeps into everything that Slow Pour does. Co-founder and Master-Brewer, John Reynolds, is a Gwinnett native and UGA alum who grew up in Suwanee when "the only thing we had was a McDonald's, a gas station and the Falcons complex." Now, he is committed to making an impact in the community that raised him.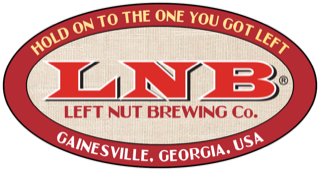 Sponsor
Left Nut Brewing, located on Atlanta Highway in Gainesville, has been creating beer that has both character and style since 2016. Their blonde ale is a perfect gateway beer for people who want to experience the craft beer industry without the overpowering taste of hops. After debuting multiple craft beers at the 2017 Gwinnett Beer Fest, we are excited to have them on board for this year's Suwanee Wine Fest!

Sponsor
With locations all over, including Georgia and as far away as North Carolina and Tennessee, Taco Mac goes way beyond wings. Their kitchen serves everyone's favorite foods – big, juicy burgers, hand-breaded chicken tenders, sandwiches, fresh entrée salads and fresh-baked flatbreads. Still serving the Southeast's original and award-winning Buffalo Wings they offer the best selection of craft beers on draft and bring you the friendliest Southern hospitality.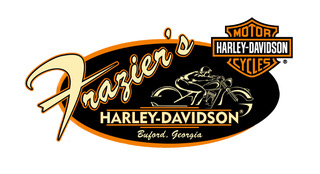 Sponsor
Frazier's was established in 1970. The business began in a small barn with a tin roof and a wood-burning stove. Today we have a new facility with all of the modern technologies. Our family business has grown to over 35 highly trained and expert employees. Even though the size of the building and the number of employees have grown, we realize the most important thing is that our customers make us who we are and we will do every thing possible to ensure your long term satisfaction.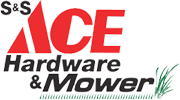 Sponsor
S&S ACE Hardware and Mower has been proudly serving northeast Georgia for almost 30 years! Our two locations in Buford and Braselton stock just about everything you could ever need for your home improvement projects, and we are always happy to offer friendly advice and expert guidance to our customers. Our stores offer a personalized service that only comes from traditional, family-owned stores along with an extensive range of products and tools to suit every budget. So come pay us a visit, and we'll help you get started on your next project!