Sponsorship Opportunities
---
We create unique, customized partnerships, branding opportunities and promotions for our sponsors to meet their individual marketing goals and get the very most our of our event. We welcome the opportunity to show how our Festival can deliver for your organization.
Information and sponsorship deck information – coming soon or call 678-482-2270.
✻

Media Sponsor
Suwanee Magazine is a family, community and lifestyle magazine designed to keep pace and flow with the active Suwanee lifestyle. Every issue connects readers to the people, businesses and events that make Suwanee unique. As new businesses emerge, new trends develop and new leaders move to the community forefront, Suwanee Magazine covers it all! suwaneemagazine.com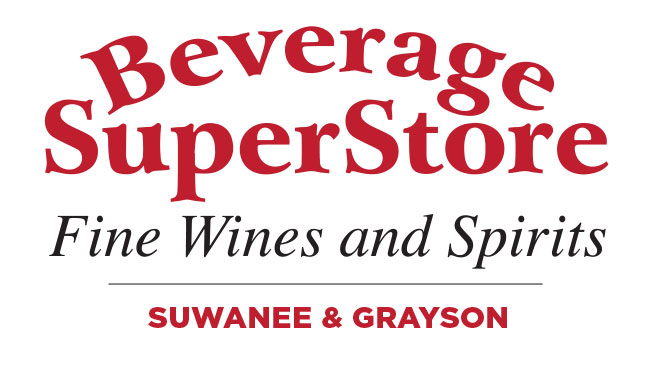 Beverage Sponsor
All wines for the 2017 Suwanee Wine Fest are hand selected by the wine experts at Beverage SuperStore and can be purchased at either their Suwanee or Grayson location. Voted Best of Gwinnett, Beverage SuperStore's friendly and knowledgeable staff is always willing to help you with your sections, along with having the BEST prices in town, and they offer volume discounts! Come in and shop with the BEST! beveragesuperstore.com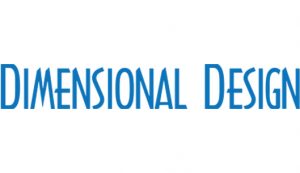 Experience Sponsor
Over the past 25 years, the Dimensional Design team has worked hard to create products that are dynamic in design, yet highly functional and buildable. From custom exhibits to high volume production runs, their team of Industrial and Graphic Designers create brand-focused designs and take them from the creative brief through design, fabrication and implementation.
Their designers and craftsmen bring experience from such diverse industries as home products manufacturers, medical, defense, hospitality, and professional sports – just to name a few – to give their clients access to a broad range of marketing understanding. Dimensional Design works nationwide using their own team for installations. dimensionaldesign.net

Sponsor
What matters most at Solis Suwanee Town Center is knowing that you have it all and that you're an exclusive part of an undeniably special community. Feeling a heightened sense of home in every last detail. Connecting with your surroundings as never before. Knowing they will stop at nothing to serve you. Here, they're elevating home and life in every way imaginable. Experience it — only at Solis Suwanee Town Center. Offering Studio, 1, 2 and 3 bedroom exclusive apartment homes.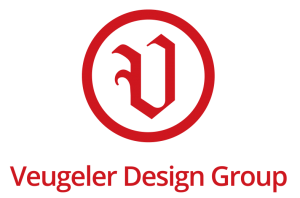 Sponsor
Veugeler Design Group is an award-winning, digital marketing and design agency focused on delivering compelling work that gets you noticed, tells your story, and attracts and converts the customers you want.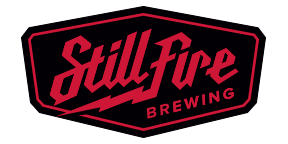 Sponsor
Born from a love for community and a love of killer beer, StillFire Brewing, a 20-barrel brewery and taproom, has found its home near Suwanee Town Center Park. 
stillfirebrewing.com
Sponsor
Big Peach Running Co. is a locally owned and operated retailer serving the needs of metropolitan Atlanta's ever-growing community of runners and walkers. It is for everyone interested in a pedestrian-active lifestyle. We promise to:
Constantly deliver exemplary customer service and unparalleled product knowledge to all of our guests.
Always provide our guests an environment that is inviting, comfortable and fun.
Continually be mindful of the privilege — and responsibility — we have to make our wonderful city a better place to live, work and play.
We carry a wide range of footwear, apparel and accessories from the leading manufacturers to meet all of your needs and wishes. Our entire staff, embraces the lifestyle we promote and ensures that every aspect of your fitness routine is properly addressed. bigpeachrunningco.com

Sponsor
A full range of services for a wide range of smiles.
Experience comprehensive dental care with advanced, proven technology-all under one roof.. https://www.smilegeneration.com