THE ENTERTAINMENT
✻
Sponsored by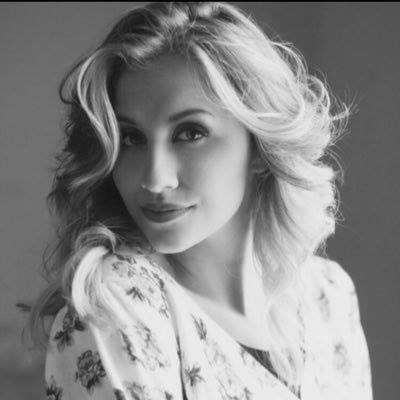 Macy Todd
An up-and-coming singer/songwriter with a fresh yet classic sensibility, Macy Todd creates lushly folk-tinged pop music that transcends both genre and time. Hailing from Georgia, the 19-year-old musician delivers an instantly captivating sound that centers on her delicate yet masterful voice, an instrument she's honed through performing for crowds of thousands at her home church. Now at work on her debut, Macy laces those sweetly soulful vocals into songs built on indelible melody and a warm, graceful musicality.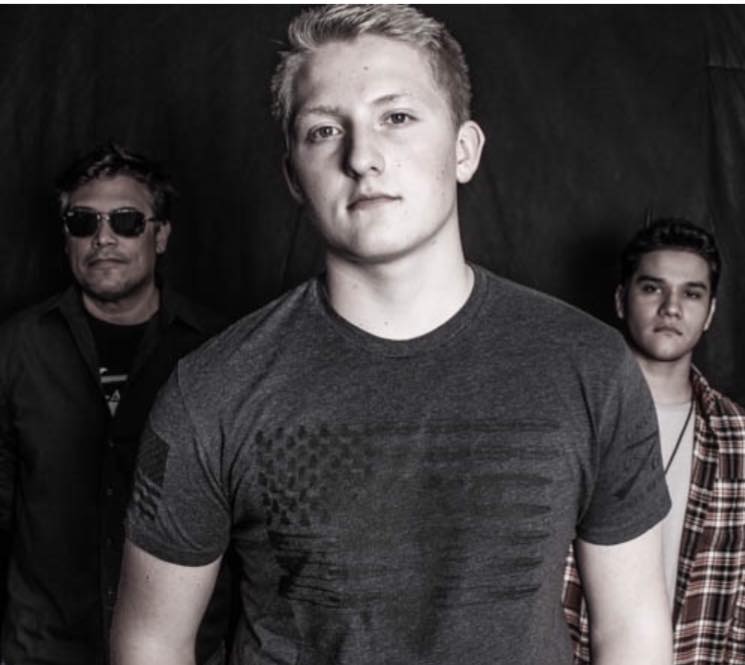 Seth Michael Music
Seth Michael (Zimmerman) is a rising American country music artist. He is currently a student at Lanier High School. Seth Michael's love for country music started by listening to the Grand Ole' Opry with his grandparents when he was very young. He enjoys mixing the old with the new and inputs his own artistic twist on the songs he performs. He also enjoys singing acoustic versions of classic rock songs. He has recently found a love of songwriting, so look for Seth Michael originals in the near future!
Follow him @sethmichaelmusic #sethmichaelmusic.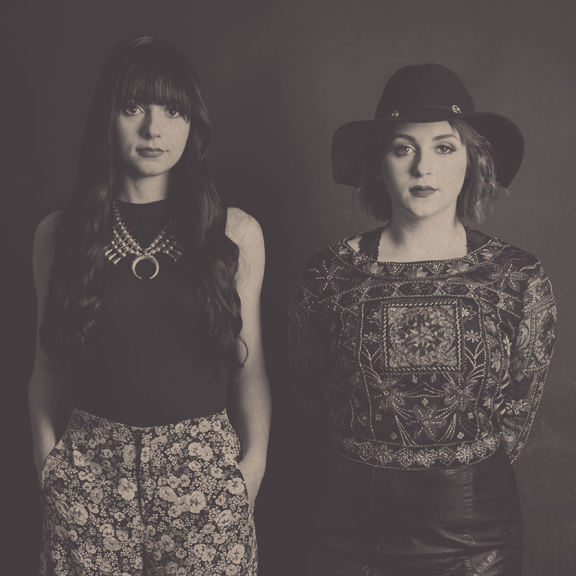 Beau + Luci
Hailing from the swamplands of Southern Georgia, raised on a heady blend of rock-and-roll and blues and classic country, Beau + Luci mine their rich musical heritage to dream up an extraordinarily timeless sound. On their debut EP, the two sisters infuse their earthy yet lushly textured folk-rock with naturally immaculate harmonies that never fail to captivate. And in their songwriting, 18-year-old Beau and 21-year-old Luci reveal both a sublime sense of wonder and a graceful sophistication well beyond their years.