With unlimited samples of more than 150 wines, this year's festival is sure to bring a selection that you and your friends will love. We will be welcoming back some of our old favorites, as well as bringing in some new wineries for you to try!


Cloudland Vineyards and Winery
3796 N Bogan Road, Buford
Facebook.com/cloudlandwines
Established in 2015, Cloudland is a farm winery located in the foothills of the North Georgia mountains. Located on the first ridge transitioning from the piedmont plateau and the Blue Ridge Mountains, the 10-acre site sits at a unique 1,300'​ elevation in the Lake Lanier Highlands. Cloudland focuses on growing premium quality fruit and rare grapes that are ideal for the region. The tasting room is designed for a truly personal experience. Enjoy nooks and experiences tailored for visitors' special outings, all while nestled among the vines of Cloudland's estate vineyard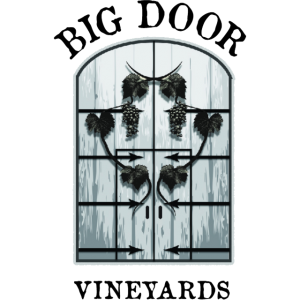 Big Door Vineyards
125 Clearwater Trail, White, GA
BigDoorVineyards.com
Big Door Vineyards is a boutique winery founded on both friendship and a love of wine. The establishment started in March 2015 with estate grown grapes: Blac du Bois, Chardonel, Lenoir and Lomanto. Since then, they have built a beautiful tasting room to include the staple piece, "the big door." Their mission is to bring back the true history of wine to Georgia, starting with a Lenoir varietal. This particular varietal is one of the oldest known hybrid grapes ever to be cultivated in America.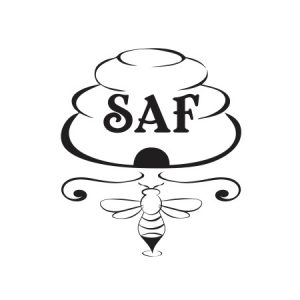 Sweet Acre Farms
7584 Bill Wilson Road, Alto, GA
SweetAcreFarms.com
Sweet Acre Farms Winery is a small husband-and-wife-run farm located in the beautiful foothills of the Northeast Georgia mountains. After growing blackberries and keeping bees for some time, they have turned their u-pick farm into Hall County's first winery. They specialize in fruit, or "country wines," that are reminiscent of those their Southern families used to make. Sweet Acre honors Georgia's agricultural diversity by using the finest ingredients from their farm and farms alike.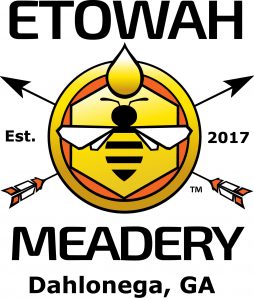 Etowah Meadery
3003 Morrison Moore Parkway East, Dahlonega, GA
EtowahMeadery.com
Located in Dahlonega, the very Heart of Georgia's wine country and the Wine Tasting Capital of Georgia, Etowah Meadery gives "wine" a unique buzz! In fact, their meads are wines made with only the finest honeys, fruits, and spices. Mead is a honey-based wine enjoyed by many enlightened civilizations throughout time. Mead's enthusiastic acclaim is known to China, Europe, Africa – anywhere in the world where honey is produced. Thankfully, the modern artisans of Etowah Meadery have resurrected this golden elixir and nectar of the Gods for our enjoyment.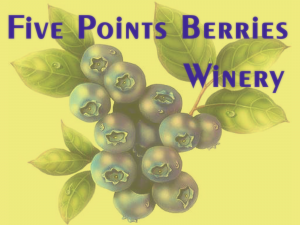 Five Points Berries Winery
749 Johnson Cemetery Road, Mauk, GA
FivePointsBerries.com
Five Points Berries Winery is a family-owned and operated Georgia farm winery that offers nine distinct varieties of delicious 100% blueberry wine produced as naturally as possible.
Suwanee Wine Fest will take place Sat., Nov. 6, 2021. Early Bird Ticket prices start at $49 per person and feature unlimited samples of wine and beer in the park from 1-4:30 p.m. with the prices increasing to $55 on September 26.